Aiming High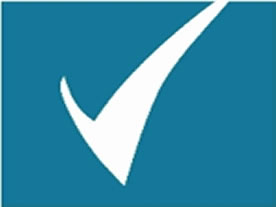 Aiming High Accreditation Award
We have achieved level 3 in the Aiming High Award which is the highest level attainable recognising our high quality out of school provision.

What is Aiming High Scotland?
Aiming High Scotland a Quality Assurance Scheme for out of school care services. It is delivered by the Scottish out of school care network (SOSCN). The Scottish out of school care network is a charitable organisation which represents the out of school care sector in Scotland.
Under the regulation of care act, all out of school care clubs must be registered with, and inspected by the care commission against the national care standards. Aiming high provides clubs with the opportunity to develop quality beyond those of the care standards.
There are three quality levels in Aiming high Scotland. Firtrees out of school club are proud to have received the highest level of quality level 3.